Ladies and Gentlemen,
The Spread!
Hour 0
Opening Meme:
1) What fine part of the world are you reading from today?
UK, the deep dark South of Surrey!

2) Which book in your stack are you most looking forward to?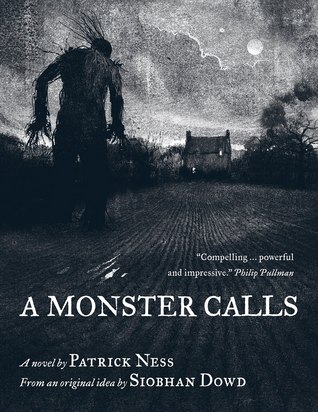 3) Which snack are you most looking forward to?
Advocaat, I haven't had any in almost a year now. I think it is my readathon drink of choice.

4) Tell us a little something about yourself!
I have a Filofax obsession and just now I've nearly missed the start of the Readathon because I was negotiating purchase of a rare binder. I have a special reading-related Filofax too, it is a little bit like analog Goodreads!

5) If you participated in the last read-a-thon, what's one thing you'll do different today?
Nothing too different!